Christmas Holiday Easter Gifts Giving Pets Farm Ranch Equine Horse Family Cooking Electronics Music Kitchen Storage Tools Hobby Reading Publications Travel Repair Vehicles Fun
Copyright © 2013 J. Neely. All rights reserved.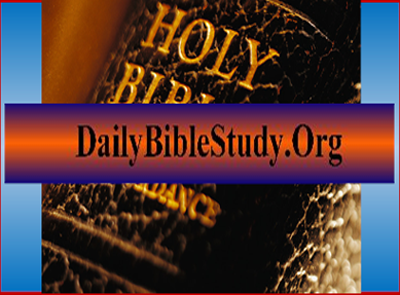 Bible Promises
A

|

B

|

C

|

D

|

E

|

F

|

G

|

H

|

I

|

J

|

K

|

L

|

M

|

N

|

O

|

P

|

Q

|

R

|

S

|

T

|

U

|

V

|

W

|

X

|

Y

|

Z





Worship
Ex 15:2
2 The Lord is my strength and song, and he is become my salvation: he is my God, and I will prepare him an habitation; my father's God, and I will exalt him. KJV

2 Chron 7:14
14 If my people, which are called by my name, shall humble themselves, and pray, and seek my face, and turn from their wicked ways; then will I hear from heaven, and will forgive their sin, and will heal their land. KJV

Psa 31:21
21 Blessed be the Lord: for he hath shewed me his marvellous kindness in a strong city. KJV

Job 33:6
6 Behold, I am according to thy wish in God's stead: I also am formed out of the clay. KJV

Psa 42:1-2
To the chief Musician, Mas'-chil, for the sons of Ko'rah.
1 As the hart panteth after the water brooks, so panteth my soul after thee, O God.
2 My soul thirsteth for God, for the living God: when shall I come and appear before God? KJV

Psa 92:1
A Psalm or Song for the Sabbath day. 92 It is a good thing to give thanks unto the Lord, and to sing praises unto thy name, O most High: KJV

Psa 95:6-7
6 O come, let us worship and bow down: let us kneel before the Lord our maker.
7 For he is our God; and we are the people of his pasture, and the sheep of his hand. To day if ye will hear his voice, KJV

Heb 10:22
22 Let us draw near with a true heart in full assurance of faith, having our hearts sprinkled from an evil conscience, and our bodies washed with pure water. KJV

James 4:8
8 Draw nigh to God, and he will draw nigh to you. Cleanse your hands, ye sinners; and purify your hearts, ye double minded. KJV




Study to show thyself approved (mature) unto God, a workman that needs not to be ashamed, rightly dividing (studying/discerning), the Word of truth.
Go To Online Bible Index Page