Christmas Holiday Easter Gifts Giving Pets Farm Ranch Equine Horse Family Cooking Electronics Music Kitchen Storage Tools Hobby Reading Publications Travel Repair Vehicles Fun
Copyright © 2013 J. Neely. All rights reserved.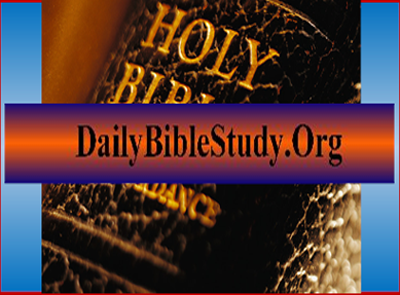 Bible Promises
A

|

B

|

C

|

D

|

E

|

F

|

G

|

H

|

I

|

J

|

K

|

L

|

M

|

N

|

O

|

P

|

Q

|

R

|

S

|

T

|

U

|

V

|

W

|

X

|

Y

|

Z





Word of God
Josh 1:8
8 This book of the law shall not depart out of thy mouth; but thou shalt meditate therein day and night, that thou mayest observe to do according to all that is written therein: for then thou shalt make thy way prosperous, and then thou shalt have good success. KJV

Psa 119:24
24 Thy testimonies also are my delight and my counsellors. KJV

Psa 119:105
105 Thy word is a lamp unto my feet, and a light unto my path. KJV

Isa 40:8
8 The grass withereth, the flower fadeth: but the word of our God shall stand for ever. KJV

Isa 55:10
10 For as the rain cometh down, and the snow from heaven, and returneth not thither, but watereth the earth, and maketh it bring forth and bud, that it may give seed to the sower, and bread to the eater: KJV

Isa 55:11
11 So shall my word be that goeth forth out of my mouth: it shall not return unto me void, but it shall accomplish that which I please, and it shall prosper in the thing whereto I sent it. KJV

Rom 10:17
17 So then faith cometh by hearing, and hearing by the word of God. KJV

2 Tim 3:16-17
16 All scripture is given by inspiration of God, and is profitable for doctrine, for reproof, for correction, for instruction in righteousness:
17 That the man of God may be perfect, throughly furnished unto all good works. KJV

James 1:22-25
22 But be ye doers of the word, and not hearers only, deceiving your own selves.
23 For if any be a hearer of the word, and not a doer, he is like unto a man beholding his natural face in a glass:
24 For he beholdeth himself, and goeth his way, and straightway forgetteth what manner of man he was.
25 But whoso looketh into the perfect law of liberty, and continueth therein, he being not a forgetful hearer, but a doer of the work, this man shall be blessed in his deed. KJV

1 Peter 1:23-25
23 Being born again, not of corruptible seed, but of incorruptible, by the word of God, which liveth and abideth for ever.
24 For all flesh is as grass, and all the glory of man as the flower of grass. The grass withereth, and the flower thereof falleth away:
25 But the word of the Lord endureth for ever. And this is the word which by the gospel is preached unto you. KJV




Study to show thyself approved (mature) unto God, a workman that needs not to be ashamed, rightly dividing (studying/discerning), the Word of truth.
Go To Online Bible Index Page