Christmas Holiday Easter Gifts Giving Pets Farm Ranch Equine Horse Family Cooking Electronics Music Kitchen Storage Tools Hobby Reading Publications Travel Repair Vehicles Fun
Copyright © 2013 J. Neely. All rights reserved.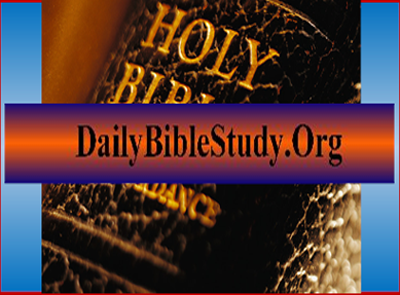 Bible Promises
A

|

B

|

C

|

D

|

E

|

F

|

G

|

H

|

I

|

J

|

K

|

L

|

M

|

N

|

O

|

P

|

Q

|

R

|

S

|

T

|

U

|

V

|

W

|

X

|

Y

|

Z





Strength
Psa 29:11
11 The LORD will give strength unto his people; the LORD will bless his people with peace. KJV

Psa 46:1
1 To the chief Musician for the sons of Korah, A Song upon Alamoth. God is our refuge and strength, a very present help in trouble. KJV

Psa 89:21
21 With whom my hand shall be established: mine arm also shall strengthen him. KJV

Isa 40:29-31
29 He giveth power to the faint; and to them that have no might he increaseth strength.
30 Even the youths shall faint and be weary, and the young men shall utterly fall:
31 But they that wait upon the Lord shall renew their strength; they shall mount up with wings as eagles; they shall run, and not be weary; and they shall walk, and not faint. KJV

Hab 3:19
19 The Lord God is my strength, and he will make my feet like hinds' feet, and he will make me to walk upon mine high places. To the chief singer on my stringed instruments. KJV

Zech 4:6
6 Then he answered and spake unto me, saying, This is the word of the Lord unto Zerubbabel, saying, Not by might, nor by power, but by my spirit, saith the Lord of hosts. KJV

2 Cor 12:9
9 And he said unto me, My grace is sufficient for thee: for my strength is made perfect in weakness. Most gladly therefore will I rather glory in my infirmities, that the power of Christ may rest upon me. KJV

Phil 4:13
13 I can do all things through Christ which strengtheneth me. KJV

2 Thess 3:3
3 But the Lord is faithful, who shall stablish you, and keep you from evil. KJV




Study to show thyself approved (mature) unto God, a workman that needs not to be ashamed, rightly dividing (studying/discerning), the Word of truth.
Go To Online Bible Index Page