Christmas Holiday Easter Gifts Giving Pets Farm Ranch Equine Horse Family Cooking Electronics Music Kitchen Storage Tools Hobby Reading Publications Travel Repair Vehicles Fun
Copyright © 2013 J. Neely. All rights reserved.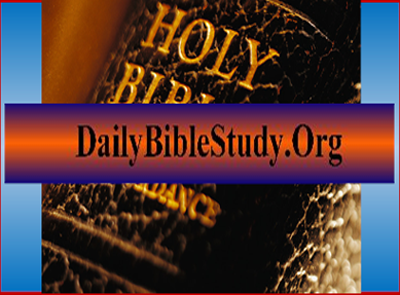 Bible Promises
A

|

B

|

C

|

D

|

E

|

F

|

G

|

H

|

I

|

J

|

K

|

L

|

M

|

N

|

O

|

P

|

Q

|

R

|

S

|

T

|

U

|

V

|

W

|

X

|

Y

|

Z





Second Coming
Matt 16:27
27 For the Son of man shall come in the glory of his Father with his angels; and then he shall reward every man according to his works. KJV

Matt 24:27
27 For as the lightning cometh out of the east, and shineth even unto the west; so shall also the coming of the Son of man be. KJV

Matt 24:30
30 And then shall appear the sign of the Son of man in heaven: and then shall all the tribes of the earth mourn, and they shall see the Son of man coming in the clouds of heaven with power and great glory. KJV

Matt 24:42
42 Watch therefore: for ye know not what hour your Lord doth come. KJV

1 Cor 4:5
5 Therefore judge nothing before the time, until the Lord come, who both will bring to light the hidden things of darkness, and will make manifest the counsels of the hearts: and then shall every man have praise of God. KJV

1 Peter 5:4
4 And when the chief Shepherd shall appear, ye shall receive a crown of glory that fadeth not away. KJV

Rev 1:7
7 Behold, he cometh with clouds; and every eye shall see him, and they also which pierced him: and all kindreds of the earth shall wail because of him. Even so, Amen. KJV

Rev 22:12
12 And, behold, I come quickly; and my reward is with me, to give every man according as his work shall be. KJV




Study to show thyself approved (mature) unto God, a workman that needs not to be ashamed, rightly dividing (studying/discerning), the Word of truth.
Go To Online Bible Index Page