Christmas Holiday Easter Gifts Giving Pets Farm Ranch Equine Horse Family Cooking Electronics Music Kitchen Storage Tools Hobby Reading Publications Travel Repair Vehicles Fun
Copyright © 2013 J. Neely. All rights reserved.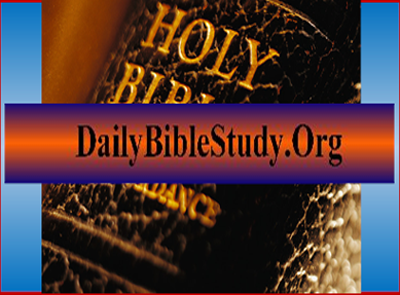 Bible Promises
A

|

B

|

C

|

D

|

E

|

F

|

G

|

H

|

I

|

J

|

K

|

L

|

M

|

N

|

O

|

P

|

Q

|

R

|

S

|

T

|

U

|

V

|

W

|

X

|

Y

|

Z





Repentance
Psa 51:17
17 The sacrifices of God are a broken spirit: a broken and a contrite heart, O God, thou wilt not despise. KJV

Jer 3:22
22 Return, ye backsliding children, and I will heal your backslidings. Behold, we come unto thee; for thou art the Lord our God. KJV

Eze 18:21-22
21 But if the wicked will turn from all his sins that he hath committed, and keep all my statutes, and do that which is lawful and right, he shall surely live, he shall not die.
22 All his transgressions that he hath committed, they shall not be mentioned unto him: in his righteousness that he hath done he shall live. KJV

Acts 3:19
19 Repent ye therefore, and be converted, that your sins may be blotted out, when the times of refreshing shall come from the presence of the Lord; KJV

Luke 15:7
7 I say unto you, that likewise joy shall be in heaven over one sinner that repenteth, more than over ninety and nine just persons, which need no repentance. KJV

Luke 15:10
10 Likewise, I say unto you, there is joy in the presence of the angels of God over one sinner that repenteth. KJV

1 Tim 1:15
15 This is a faithful saying, and worthy of all acceptation, that Christ Jesus came into the world to save sinners; of whom I am chief. KJV

2 Peter 3:9
9 The Lord is not slack concerning his promise, as some men count slackness; but is longsuffering to us-ward, not willing that any should perish, but that all should come to repentance. KJV

1 John 1:9
9 If we confess our sins, he is faithful and just to forgive us our sins, and to cleanse us from all unrighteousness. KJV




Study to show thyself approved (mature) unto God, a workman that needs not to be ashamed, rightly dividing (studying/discerning), the Word of truth.
Go To Online Bible Index Page