Christmas Holiday Easter Gifts Giving Pets Farm Ranch Equine Horse Family Cooking Electronics Music Kitchen Storage Tools Hobby Reading Publications Travel Repair Vehicles Fun
Copyright © 2013 J. Neely. All rights reserved.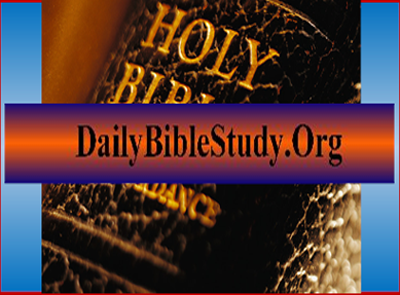 Bible Promises
A

|

B

|

C

|

D

|

E

|

F

|

G

|

H

|

I

|

J

|

K

|

L

|

M

|

N

|

O

|

P

|

Q

|

R

|

S

|

T

|

U

|

V

|

W

|

X

|

Y

|

Z





Refreshment
Psa 119:40
40 Behold, I have longed after thy precepts: quicken me in thy righteousness. KJV

Prov 11:25
25 The liberal soul shall be made fat: and he that watereth shall be watered also himself. KJV

Isa 40:31
31 But they that wait upon the LORD shall renew their strength; they shall mount up with wings as eagles; they shall run, and not be weary; and they shall walk, and not faint. KJV

Jer 31:25
25 For I have satiated the weary soul, and I have replenished every sorrowful soul. KJV

Matt 11:28
28 Come unto me, all ye that labour and are heavy laden, and I will give you rest. KJV

Acts 3:19
19 Repent ye therefore, and be converted, that your sins may be blotted out, when the times of refreshing shall come from the presence of the Lord; KJV

2 Cor 4:16
16 For which cause we faint not; but though our outward man perish, yet the inward man is renewed day by day. KJV

2 Cor 5:17
17 Therefore if any man be in Christ, he is a new creature: old things are passed away; behold, all things are become new. KJV




Study to show thyself approved (mature) unto God, a workman that needs not to be ashamed, rightly dividing (studying/discerning), the Word of truth.
Go To Online Bible Index Page