Christmas Holiday Easter Gifts Giving Pets Farm Ranch Equine Horse Family Cooking Electronics Music Kitchen Storage Tools Hobby Reading Publications Travel Repair Vehicles Fun
Copyright © 2013 J. Neely. All rights reserved.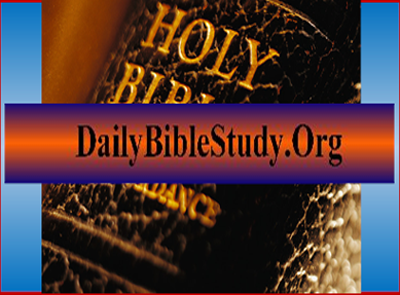 Bible Promises
A

|

B

|

C

|

D

|

E

|

F

|

G

|

H

|

I

|

J

|

K

|

L

|

M

|

N

|

O

|

P

|

Q

|

R

|

S

|

T

|

U

|

V

|

W

|

X

|

Y

|

Z





Persecution
Matt 5:10
10 Blessed are they which are persecuted for righteousness' sake: for theirs is the kingdom of heaven. KJV

Matt 5:11-12
11 Blessed are ye, when men shall revile you, and persecute you, and shall say all manner of evil against you falsely, for my sake.
12 Rejoice, and be exceeding glad: for great is your reward in heaven: for so persecuted they the prophets which were before you. KJV

Rom 8:38-39
38 For I am persuaded, that neither death, nor life, nor angels, nor principalities, nor powers, nor things present, nor things to come,
39 Nor height, nor depth, nor any other creature, shall be able to separate us from the love of God, which is in Christ Jesus our Lord. KJV

2 Cor 1:5
5 For as the sufferings of Christ abound in us, so our consolation also aboundeth by Christ. KJV

1 Peter 3:14
14 But and if ye suffer for righteousness' sake, happy are ye: and be not afraid of their terror, neither be troubled; KJV

1 Peter 4:14
14 If ye be reproached for the name of Christ, happy are ye; for the spirit of glory and of God resteth upon you: on their part he is evil spoken of, but on your part he is glorified. KJV




Study to show thyself approved (mature) unto God, a workman that needs not to be ashamed, rightly dividing (studying/discerning), the Word of truth.
Go To Online Bible Index Page