Christmas Holiday Easter Gifts Giving Pets Farm Ranch Equine Horse Family Cooking Electronics Music Kitchen Storage Tools Hobby Reading Publications Travel Repair Vehicles Fun
Copyright © 2013 J. Neely. All rights reserved.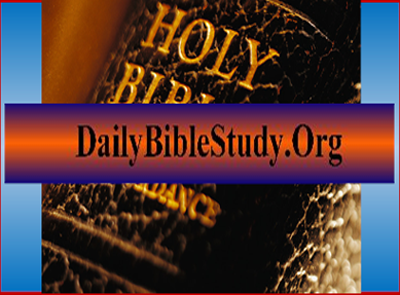 Bible Promises
A

|

B

|

C

|

D

|

E

|

F

|

G

|

H

|

I

|

J

|

K

|

L

|

M

|

N

|

O

|

P

|

Q

|

R

|

S

|

T

|

U

|

V

|

W

|

X

|

Y

|

Z





Obedience
Psa 84:11
11 For the Lord God is a sun and shield: the Lord will give grace and glory: no good thing will he withhold from them that walk uprightly. KJV

Psa 119:2
2 Blessed are they that keep his testimonies, and that seek him with the whole heart. KJV

Matt 5:19
19 Whosoever therefore shall break one of these least commandments, and shall teach men so, he shall be called the least in the kingdom of heaven: but whosoever shall do and teach them, the same shall be called great in the kingdom of heaven. KJV

Matt 12:50
50 For whosoever shall do the will of my Father which is in heaven, the same is my brother, and sister, and mother. KJV

John 8:51
51 Verily, verily, I say unto you, If a man keep my saying, he shall never see death. KJV

John 14:23
23 Jesus answered and said unto him, If a man love me, he will keep my words: and my Father will love him, and we will come unto him, and make our abode with him. KJV

Rom 2:13
13 (For not the hearers of the law are just before God, but the doers of the law shall be justified. KJV

Phil 2:13
13 For it is God which worketh in you both to will and to do of his good pleasure. KJV

James 1:25
25 But whoso looketh into the perfect law of liberty, and continueth therein, he being not a forgetful hearer, but a doer of the work, this man shall be blessed in his deed. KJV

1 John 2:5
5 But whoso keepeth his word, in him verily is the love of God perfected: hereby know we that we are in him. KJV

1 John 2:17
17 And the world passeth away, and the lust thereof: but he that doeth the will of God abideth for ever. KJV

1 John 3:21-22
21 Beloved, if our heart condemn us not, then have we confidence toward God.
22 And whatsoever we ask, we receive of him, because we keep his commandments, and do those things that are pleasing in his sight. KJV




Study to show thyself approved (mature) unto God, a workman that needs not to be ashamed, rightly dividing (studying/discerning), the Word of truth.
Go To Online Bible Index Page