Christmas Holiday Easter Gifts Giving Pets Farm Ranch Equine Horse Family Cooking Electronics Music Kitchen Storage Tools Hobby Reading Publications Travel Repair Vehicles Fun
Copyright © 2013 J. Neely. All rights reserved.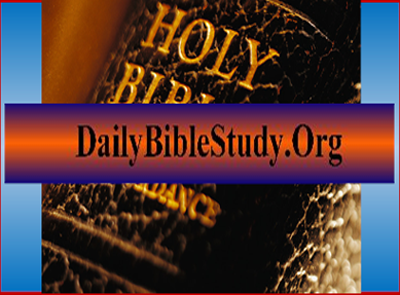 Bible Promises
A

|

B

|

C

|

D

|

E

|

F

|

G

|

H

|

I

|

J

|

K

|

L

|

M

|

N

|

O

|

P

|

Q

|

R

|

S

|

T

|

U

|

V

|

W

|

X

|

Y

|

Z





Money
Prov 23:4-5
4 Labour not to be rich: cease from thine own wisdom.
5 Wilt thou set thine eyes upon that which is not? for riches certainly make themselves wings; they fly away as an eagle toward heaven. KJV

Eccl 5:10
10 He that loveth silver shall not be satisfied with silver; nor he that loveth abundance with increase: this is also vanity. KJV

Matt 6:19-21
19 Lay not up for yourselves treasures upon earth, where moth and rust doth corrupt, and where thieves break through and steal:
20 But lay up for yourselves treasures in heaven, where neither moth nor rust doth corrupt, and where thieves do not break through nor steal:
21 For where your treasure is, there will your heart be also. KJV

Matt 6:25-26
25 Therefore I say unto you, Take no thought for your life, what ye shall eat, or what ye shall drink; nor yet for your body, what ye shall put on. Is not the life more than meat, and the body than raiment?
26 Behold the fowls of the air: for they sow not, neither do they reap, nor gather into barns; yet your heavenly Father feedeth them. Are ye not much better than they? KJV

Matt 6:33
33 But seek ye first the kingdom of God, and his righteousness; and all these things shall be added unto you. KJV

Luke 6:38
38 Give, and it shall be given unto you; good measure, pressed down, and shaken together, and running over, shall men give into your bosom. For with the same measure that ye mete withal it shall be measured to you again. KJV

Phil 4:19
19 But my God shall supply all your need according to his riches in glory by Christ Jesus. KJV

Heb 13:5
5 Let your conversation be without covetousness; and be content with such things as ye have: for he hath said, I will never leave thee, nor forsake thee. KJV




Study to show thyself approved (mature) unto God, a workman that needs not to be ashamed, rightly dividing (studying/discerning), the Word of truth.
Go To Online Bible Index Page