Christmas Holiday Easter Gifts Giving Pets Farm Ranch Equine Horse Family Cooking Electronics Music Kitchen Storage Tools Hobby Reading Publications Travel Repair Vehicles Fun
Copyright © 2013 J. Neely. All rights reserved.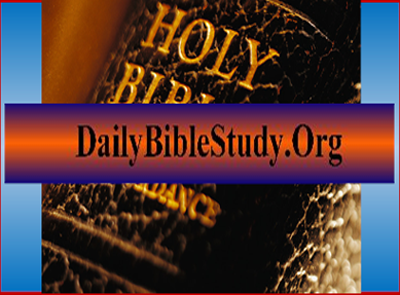 Bible Promises
A

|

B

|

C

|

D

|

E

|

F

|

G

|

H

|

I

|

J

|

K

|

L

|

M

|

N

|

O

|

P

|

Q

|

R

|

S

|

T

|

U

|

V

|

W

|

X

|

Y

|

Z





Mercy
Psa 103:8
8 The Lord is merciful and gracious, slow to anger, and plenteous in mercy. KJV

Psa 103:13
13 Like as a father pitieth his children, so the LORD pitieth them that fear him. KJV

Lam 3:22-23
22 It is of the Lord's mercies that we are not consumed, because his compassions fail not.
23 They are new every morning: great is thy faithfulness. KJV

Matt 5:7
7 Blessed are the merciful: for they shall obtain mercy. KJV

Luke 1:50
50 And his mercy is on them that fear him from generation to generation. KJV

Eph 2:4-5
4 But God, who is rich in mercy, for his great love wherewith he loved us,
5 Even when we were dead in sins, hath quickened us together with Christ, (by grace ye are saved;) KJV

Titus 3:5
5 Not by works of righteousness which we have done, but according to his mercy he saved us, by the washing of regeneration, and renewing of the Holy Ghost; KJV

James 5:11
11 Behold, we count them happy which endure. Ye have heard of the patience of Job, and have seen the end of the Lord; that the Lord is very pitiful, and of tender mercy. KJV




Study to show thyself approved (mature) unto God, a workman that needs not to be ashamed, rightly dividing (studying/discerning), the Word of truth.
Go To Online Bible Index Page