Christmas Holiday Easter Gifts Giving Pets Farm Ranch Equine Horse Family Cooking Electronics Music Kitchen Storage Tools Hobby Reading Publications Travel Repair Vehicles Fun
Copyright © 2013 J. Neely. All rights reserved.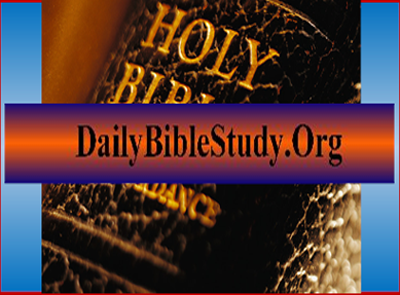 Bible Promises
A

|

B

|

C

|

D

|

E

|

F

|

G

|

H

|

I

|

J

|

K

|

L

|

M

|

N

|

O

|

P

|

Q

|

R

|

S

|

T

|

U

|

V

|

W

|

X

|

Y

|

Z





Jesus Christ
Matt 18:20
20 For where two or three are gathered together in my name, there am I in the midst of them. KJV

Luke 12:8
8 Also I say unto you, Whosoever shall confess me before men, him shall the Son of man also confess before the angels of God:
9 But he that denieth me before men shall be denied before the angels of God. KJV

John 1:14
14 And the Word was made flesh, and dwelt among us, (and we beheld his glory, the glory as of the only begotten of the Father,) full of grace and truth. KJV

John 3:16-17
16 For God so loved the world, that he gave his only begotten Son, that whosoever believeth in him should not perish, but have everlasting life.
17 For God sent not his Son into the world to condemn the world; but that the world through him might be saved. KJV

John 8:12
12 Then spake Jesus again unto them, saying, I am the light of the world: he that followeth me shall not walk in darkness, but shall have the light of life. KJV

Rom 1:2-4
2 (Which he had promised afore by his prophets in the holy scriptures,)
3 Concerning his Son Jesus Christ our Lord, which was made of the seed of David according to the flesh;
4 And declared to be the Son of God with power, according to the spirit of holiness, by the resurrection from the dead: KJV

Rom 5:1
1 Therefore being justified by faith, we have peace with God through our Lord Jesus Christ: KJV

Rom 8:1
1 There is therefore now no condemnation to them which are in Christ Jesus, who walk not after the flesh, but after the Spirit. KJV

Eph 1:7
7 In whom we have redemption through his blood, the forgiveness of sins, according to the riches of his grace; KJV

Gal 3:26
26 For ye are all the children of God by faith in Christ Jesus. KJV

Phil 4:13
13 I can do all things through Christ which strengtheneth me. KJV

Phil 4:19
19 But my God shall supply all your need according to his riches in glory by Christ Jesus. KJV

Col 1:15
15 Who is the image of the invisible God, the firstborn of every creature: KJV

Col 1:17
17 And he is before all things, and by him all things consist. KJV

1 Peter 1:18
18 Forasmuch as ye know that ye were not redeemed with corruptible things, as silver and gold, from your vain conversation received by tradition from your fathers;
19 But with the precious blood of Christ, as of a lamb without blemish and without spot: KJV




Study to show thyself approved (mature) unto God, a workman that needs not to be ashamed, rightly dividing (studying/discerning), the Word of truth.
Go To Online Bible Index Page