Christmas Holiday Easter Gifts Giving Pets Farm Ranch Equine Horse Family Cooking Electronics Music Kitchen Storage Tools Hobby Reading Publications Travel Repair Vehicles Fun
Copyright © 2013 J. Neely. All rights reserved.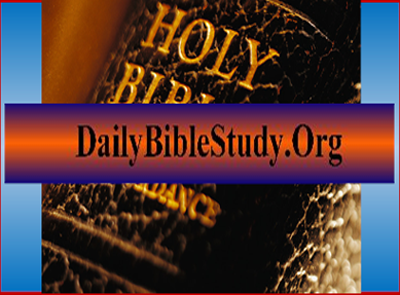 Bible Promises
A

|

B

|

C

|

D

|

E

|

F

|

G

|

H

|

I

|

J

|

K

|

L

|

M

|

N

|

O

|

P

|

Q

|

R

|

S

|

T

|

U

|

V

|

W

|

X

|

Y

|

Z





Inheritance
Rom 8:16
16 The Spirit itself beareth witness with our spirit, that we are the children of God:
17 And if children, then heirs; heirs of God, and joint-heirs with Christ; if so be that we suffer with him, that we may be also glorified together. KJV

Gal 3:29
29And if ye be Christ's, then are ye Abraham's seed, and heirs according to the promise. KJV

Eph 1:13
13In whom ye also trusted, after that ye heard the word of truth, the gospel of your salvation: in whom also after that ye believed, ye were sealed with that holy Spirit of promise,
14 Which is the earnest of our inheritance until the redemption of the purchased possession, unto the praise of his glory. KJV

Col 3:23
23 And whatsoever ye do, do it heartily, as to the Lord, and not unto men;
24 Knowing that of the Lord ye shall receive the reward of the inheritance: for ye serve the Lord Christ. KJV

1 Peter 1:3
3Blessed be the God and Father of our Lord Jesus Christ, which according to his abundant mercy hath begotten us again unto a lively hope by the resurrection of Jesus Christ from the dead,
4 To an inheritance incorruptible, and undefiled, and that fadeth not away, reserved in heaven for you, KJV




Study to show thyself approved (mature) unto God, a workman that needs not to be ashamed, rightly dividing (studying/discerning), the Word of truth.
Go To Online Bible Index Page