Christmas Holiday Easter Gifts Giving Pets Farm Ranch Equine Horse Family Cooking Electronics Music Kitchen Storage Tools Hobby Reading Publications Travel Repair Vehicles Fun
Copyright © 2013 J. Neely. All rights reserved.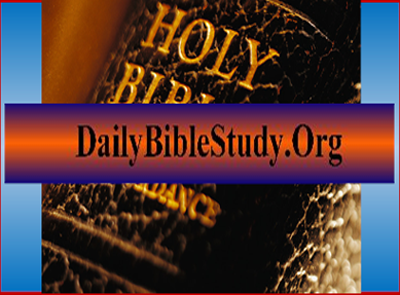 Bible Promises
A

|

B

|

C

|

D

|

E

|

F

|

G

|

H

|

I

|

J

|

K

|

L

|

M

|

N

|

O

|

P

|

Q

|

R

|

S

|

T

|

U

|

V

|

W

|

X

|

Y

|

Z





Help
Psa 5:11
11 But let all those that put their trust in thee rejoice: let them ever shout for joy, because thou defendest them: let them also that love thy name be joyful in thee. KJV

Psa 9:9
9 The Lord also will be a refuge for the oppressed, a refuge in times of trouble. KJV

Psa 22:24
24 For he hath not despised nor abhorred the affliction of the afflicted; neither hath he hid his face from him; but when he cried unto him, he heard. KJV

Psa 34:19
19 Many are the afflictions of the righteous: but the Lord delivereth him out of them all. KJV

Psa 37:5
5 Commit thy way unto the Lord; trust also in him; and he shall bring it to pass. KJV

Psa 72:12
12 For he shall deliver the needy when he crieth; the poor also, and him that hath no helper. KJV

Psa 91:10-11
10 There shall no evil befall thee, neither shall any plague come nigh thy dwelling.
11 For he shall give his angels charge over thee, to keep thee in all thy ways. KJV

Psa 145:14
14 The Lord upholdeth all that fall, and raiseth up all those that be bowed down. KJV

Isa 59:1
59 Behold, the Lord's hand is not shortened, that it cannot save; neither his ear heavy, that it cannot hear: KJV

Nah 1:7
7 The Lord is good, a strong hold in the day of trouble; and he knoweth them that trust in him. KJV

John 15:4
4 Abide in me, and I in you. As the branch cannot bear fruit of itself, except it abide in the vine; no more can ye, except ye abide in me. KJV

John 15:5
5 I am the vine, ye are the branches: He that abideth in me, and I in him, the same bringeth forth much fruit: for without me ye can do nothing. KJV

Heb 2:18
18 For in that he himself hath suffered being tempted, he is able to succour them that are tempted. KJV




Study to show thyself approved (mature) unto God, a workman that needs not to be ashamed, rightly dividing (studying/discerning), the Word of truth.
Go To Online Bible Index Page