Christmas Holiday Easter Gifts Giving Pets Farm Ranch Equine Horse Family Cooking Electronics Music Kitchen Storage Tools Hobby Reading Publications Travel Repair Vehicles Fun
Copyright © 2013 J. Neely. All rights reserved.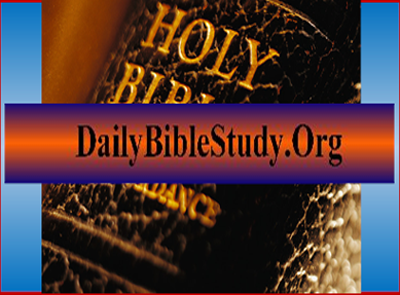 Bible Promises
A

|

B

|

C

|

D

|

E

|

F

|

G

|

H

|

I

|

J

|

K

|

L

|

M

|

N

|

O

|

P

|

Q

|

R

|

S

|

T

|

U

|

V

|

W

|

X

|

Y

|

Z





Guilt
Psa 34:5
5 They looked unto him, and were lightened: and their faces were not ashamed. KJV

Psa 51:7
7 Purge me with hyssop, and I shall be clean: wash me, and I shall be whiter than snow. KJV

Psa 103:12
12 As far as the east is from the west, so far hath he removed our transgressions from us. KJV

Isa 43:25
25 I, even I, am he that blotteth out thy transgressions for mine own sake, and will not remember thy sins. KJV

Rom 3:23-24
23 For all have sinned, and come short of the glory of God;
24 Being justified freely by his grace through the redemption that is in Christ Jesus: KJV

Rom 8:1
8 There is therefore now no condemnation to them which are in Christ Jesus, who walk not after the flesh, but after the Spirit. KJV

2 Cor 5:17
17 Therefore if any man be in Christ, he is a new creature: old things are passed away; behold, all things are become new. KJV

Col 2:13-14
13 And you, being dead in your sins and the uncircumcision of your flesh, hath he quickened together with him, having forgiven you all trespasses;
14 Blotting out the handwriting of ordinances that was against us, which was contrary to us, and took it out of the way, nailing it to his cross; KJV

Heb 8:12
12 For I will be merciful to their unrighteousness, and their sins and their iniquities will I remember no more. KJV

1 John 1:9
9 If we confess our sins, he is faithful and just to forgive us our sins, and to cleanse us from all unrighteousness. KJV

1 John 3:20
20 For if our heart condemn us, God is greater than our heart, and knoweth all things. KJV




Study to show thyself approved (mature) unto God, a workman that needs not to be ashamed, rightly dividing (studying/discerning), the Word of truth.
Go To Online Bible Index Page