Christmas Holiday Easter Gifts Giving Pets Farm Ranch Equine Horse Family Cooking Electronics Music Kitchen Storage Tools Hobby Reading Publications Travel Repair Vehicles Fun
Copyright © 2013 J. Neely. All rights reserved.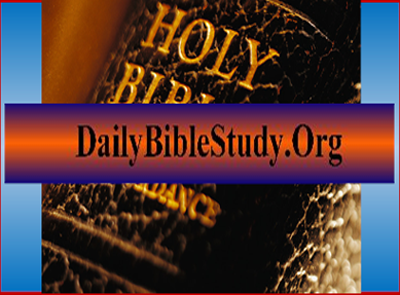 Bible Promises
A

|

B

|

C

|

D

|

E

|

F

|

G

|

H

|

I

|

J

|

K

|

L

|

M

|

N

|

O

|

P

|

Q

|

R

|

S

|

T

|

U

|

V

|

W

|

X

|

Y

|

Z





Freedom
Isa 49:9
9 That thou mayest say to the prisoners, Go forth; to them that are in darkness, Shew yourselves. They shall feed in the ways, and their pastures shall be in all high places. KJV

John 8:32
32 And ye shall know the truth, and the truth shall make you free. KJV

John 8:36
36 If the Son therefore shall make you free, ye shall be free indeed. KJV

Rom 6:14
14 For sin shall not have dominion over you: for ye are not under the law, but under grace. KJV

Rom 7:6
6 But now we are delivered from the law, that being dead wherein we were held; that we should serve in newness of spirit, and not in the oldness of the letter. KJV

2 Cor 3:17
17 Now the Lord is that Spirit: and where the Spirit of the Lord is, there is liberty. KJV

Gal 3:22
22 But the scripture hath concluded all under sin, that the promise by faith of Jesus Christ might be given to them that believe. KJV

Gal 5:1
5 Stand fast therefore in the liberty wherewith Christ hath made us free, and be not entangled again with the yoke of bondage. KJV




Study to show thyself approved (mature) unto God, a workman that needs not to be ashamed, rightly dividing (studying/discerning), the Word of truth.
Go To Online Bible Index Page