Christmas Holiday Easter Gifts Giving Pets Farm Ranch Equine Horse Family Cooking Electronics Music Kitchen Storage Tools Hobby Reading Publications Travel Repair Vehicles Fun
Copyright © 2013 J. Neely. All rights reserved.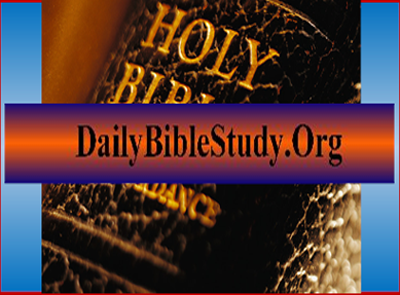 Bible Promises
A

|

B

|

C

|

D

|

E

|

F

|

G

|

H

|

I

|

J

|

K

|

L

|

M

|

N

|

O

|

P

|

Q

|

R

|

S

|

T

|

U

|

V

|

W

|

X

|

Y

|

Z




Failure
Psa 37:23-24
23 The steps of a good man are ordered by the Lord: and he delighteth in his way.
24 Though he fall, he shall not be utterly cast down: for the Lord upholdeth him with his hand. KJV

Psa 139:17
17 How precious also are thy thoughts unto me, O God! how great is the sum of them! KJV

Matt 10:29-31
29 Are not two sparrows sold for a farthing? and one of them shall not fall on the ground without your Father.
30 But the very hairs of your head are all numbered.
31 Fear ye not therefore, ye are of more value than many sparrows. KJV

1 Cor 15:58
58 Therefore, my beloved brethren, be ye stedfast, unmoveable, always abounding in the work of the Lord, forasmuch as ye know that your labour is not in vain in the Lord. KJV

Phil 3:13-14
13 Brethren, I count not myself to have apprehended: but this one thing I do, forgetting those things which are behind, and reaching forth unto those things which are before,
14 I press toward the mark for the prize of the high calling of God in Christ Jesus. KJV

2 Tim 1:7
7 For God hath not given us the spirit of fear; but of power, and of love, and of a sound mind. KJV

Heb 10:35
35 Cast not away therefore your confidence, which hath great recompence of reward. KJV

Heb 10:36
36 For ye have need of patience, that, after ye have done the will of God, ye might receive the promise. KJV





Study to show thyself approved (mature) unto God, a workman that needs not to be ashamed, rightly dividing (studying/discerning), the Word of truth.
Go To Online Bible Index Page