Christmas Holiday Easter Gifts Giving Pets Farm Ranch Equine Horse Family Cooking Electronics Music Kitchen Storage Tools Hobby Reading Publications Travel Repair Vehicles Fun
Copyright © 2013 J. Neely. All rights reserved.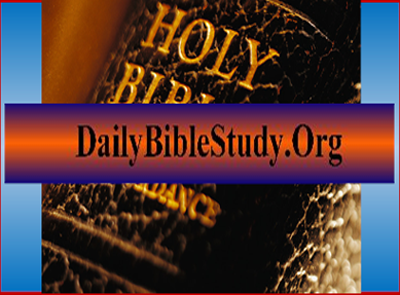 Bible Promises
A

|

B

|

C

|

D

|

E

|

F

|

G

|

H

|

I

|

J

|

K

|

L

|

M

|

N

|

O

|

P

|

Q

|

R

|

S

|

T

|

U

|

V

|

W

|

X

|

Y

|

Z




Doubt
Isa 59:1
59 Behold, the Lord's hand is not shortened, that it cannot save; neither his ear heavy, that it cannot hear: KJV

Jer 17:7
7 Blessed is the man that trusteth in the Lord, and whose hope the Lord is. KJV

Matt 21:21-22
21 Jesus answered and said unto them, Verily I say unto you, If ye have faith, and doubt not, ye shall not only do this which is done to the fig tree, but also if ye shall say unto this mountain, Be thou removed, and be thou cast into the sea; it shall be done.
22 And all things, whatsoever ye shall ask in prayer, believing, ye shall receive. KJV

John 1:12
12 But as many as received him, to them gave he power to become the sons of God, even to them that believe on his name: KJV

John 11:25-26
25 Jesus said unto her, I am the resurrection, and the life: he that believeth in me, though he were dead, yet shall he live:
26 And whosoever liveth and believeth in me shall never die. Believest thou this? KJV

Rom 3:23-24
23 For all have sinned, and come short of the glory of God;
24 Being justified freely by his grace through the redemption that is in Christ Jesus: KJV

2 Cor 5:6-7
6 Therefore we are always confident, knowing that, whilst we are at home in the body, we are absent from the Lord:
7 (For we walk by faith, not by sight:) KJV

Eph 1:13-14
13 In whom ye also trusted, after that ye heard the word of truth, the gospel of your salvation: in whom also after that ye believed, ye were sealed with that holy Spirit of promise,
14 Which is the earnest of our inheritance until the redemption of the purchased possession, unto the praise of his glory. KJV





Study to show thyself approved (mature) unto God, a workman that needs not to be ashamed, rightly dividing (studying/discerning), the Word of truth.
Go To Online Bible Index Page