Christmas Holiday Easter Gifts Giving Pets Farm Ranch Equine Horse Family Cooking Electronics Music Kitchen Storage Tools Hobby Reading Publications Travel Repair Vehicles Fun
Copyright © 2013 J. Neely. All rights reserved.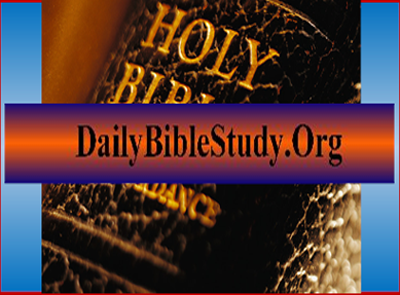 Bible Promises
A

|

B

|

C

|

D

|

E

|

F

|

G

|

H

|

I

|

J

|

K

|

L

|

M

|

N

|

O

|

P

|

Q

|

R

|

S

|

T

|

U

|

V

|

W

|

X

|

Y

|

Z




Discipleship
Matt 16:24-25
24 Then said Jesus unto his disciples, If any man will come after me, let him deny himself, and take up his cross, and follow me.
25 For whosoever will save his life shall lose it: and whosoever will lose his life for my sake shall find it. KJV

John 8:12
12 Then spake Jesus again unto them, saying, I am the light of the world: he that followeth me shall not walk in darkness, but shall have the light of life. KJV

John 8:31
31 Then said Jesus to those Jews which believed on him, If ye continue in my word, then are ye my disciples indeed; KJV

John 12:26
26 If any man serve me, let him follow me; and where I am, there shall also my servant be: if any man serve me, him will my Father honour. KJV

John 14:21
21 He that hath my commandments, and keepeth them, he it is that loveth me: and he that loveth me shall be loved of my Father, and I will love him, and will manifest myself to him. KJV

John 15:4-5
4 Abide in me, and I in you. As the branch cannot bear fruit of itself, except it abide in the vine; no more can ye, except ye abide in me.
5 I am the vine, ye are the branches: He that abideth in me, and I in him, the same bringeth forth much fruit: for without me ye can do nothing. KJV





Study to show thyself approved (mature) unto God, a workman that needs not to be ashamed, rightly dividing (studying/discerning), the Word of truth.
Go To Online Bible Index Page