Christmas Holiday Easter Gifts Giving Pets Farm Ranch Equine Horse Family Cooking Electronics Music Kitchen Storage Tools Hobby Reading Publications Travel Repair Vehicles Fun
Copyright © 2013 J. Neely. All rights reserved.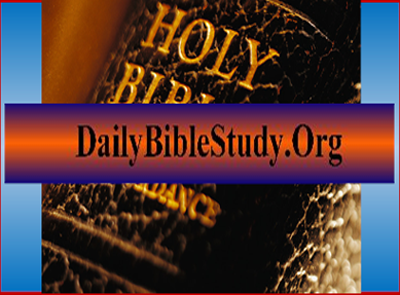 Bible Promises
A

|

B

|

C

|

D

|

E

|

F

|

G

|

H

|

I

|

J

|

K

|

L

|

M

|

N

|

O

|

P

|

Q

|

R

|

S

|

T

|

U

|

V

|

W

|

X

|

Y

|

Z




Contentment
Eccl 6:9
9 Better is the sight of the eyes than the wandering of the desire: this is also vanity and vexation of spirit. KJV

Isa 26:3
3 Thou wilt keep him in perfect peace, whose mind is stayed on thee: because he trusteth in thee. KJV

Matt 6:31-33
31 Therefore take no thought, saying, What shall we eat? or, What shall we drink? or, Wherewithal shall we be clothed?
32 (For after all these things do the Gentiles seek:) for your heavenly Father knoweth that ye have need of all these things.
33 But seek ye first the kingdom of God, and his righteousness; and all these things shall be added unto you. KJV

Rom 8:6
6 For to be carnally minded is death; but to be spiritually minded is life and peace. KJV

Rom 8:28
28 And we know that all things work together for good to them that love God, to them who are the called according to his purpose. KJV

Phil 4:6-7
6 Be careful for nothing; but in every thing by prayer and supplication with thanksgiving let your requests be made known unto God.
7 And the peace of God, which passeth all understanding, shall keep your hearts and minds through Christ Jesus. KJV

Phil 4:11-13
11 Not that I speak in respect of want: for I have learned, in whatsoever state I am, therewith to be content.
12 I know both how to be abased, and I know how to abound: every where and in all things I am instructed both to be full and to be hungry, both to abound and to suffer need.
13 I can do all things through Christ which strengtheneth me. KJV

Heb 13:5
5 Let your conversation be without covetousness; and be content with such things as ye have: for he hath said, I will never leave thee, nor forsake thee. KJV





Study to show thyself approved (mature) unto God, a workman that needs not to be ashamed, rightly dividing (studying/discerning), the Word of truth.
Go To Online Bible Index Page