Christmas Holiday Easter Gifts Giving Pets Farm Ranch Equine Horse Family Cooking Electronics Music Kitchen Storage Tools Hobby Reading Publications Travel Repair Vehicles Fun
Copyright © 2013 J. Neely. All rights reserved.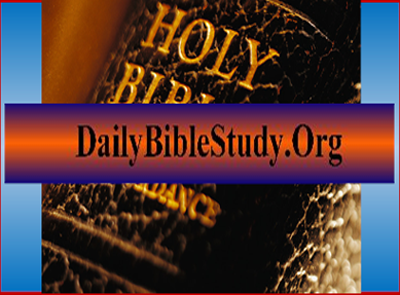 Bible Promises
A

|

B

|

C

|

D

|

E

|

F

|

G

|

H

|

I

|

J

|

K

|

L

|

M

|

N

|

O

|

P

|

Q

|

R

|

S

|

T

|

U

|

V

|

W

|

X

|

Y

|

Z




Confession
Psa 51:1-4
51 Have mercy upon me, O God, according to thy lovingkindness: according unto the multitude of thy tender mercies blot out my transgressions.
2 Wash me throughly from mine iniquity, and cleanse me from my sin.
3 For I acknowledge my transgressions: and my sin is ever before me.
4 Against thee, thee only, have I sinned, and done this evil in thy sight: that thou mightest be justified when thou speakest, and be clear when thou judgest. KJV

Matt 10:32
32 Whosoever therefore shall confess me before men, him will I confess also before my Father which is in heaven. KJV

Luke 12:8
8 Also I say unto you, Whosoever shall confess me before men, him shall the Son of man also confess before the angels of God: KJV

Rom 10:9
9 That if thou shalt confess with thy mouth the Lord Jesus, and shalt believe in thine heart that God hath raised him from the dead, thou shalt be saved. KJV

James 5:16
16 Confess your faults one to another, and pray one for another, that ye may be healed. The effectual fervent prayer of a righteous man availeth much. KJV

1 John 1:9
9 If we confess our sins, he is faithful and just to forgive us our sins, and to cleanse us from all unrighteousness. KJV





Study to show thyself approved (mature) unto God, a workman that needs not to be ashamed, rightly dividing (studying/discerning), the Word of truth.
Go To Online Bible Index Page