Christmas Holiday Easter Gifts Giving Pets Farm Ranch Equine Horse Family Cooking Electronics Music Kitchen Storage Tools Hobby Reading Publications Travel Repair Vehicles Fun
Copyright © 2013 J. Neely. All rights reserved.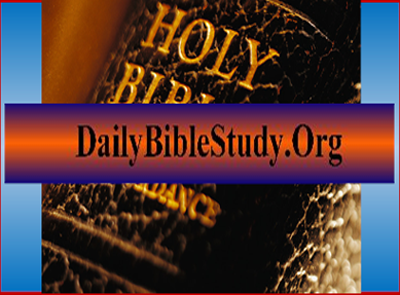 Bible Promises
A

|

B

|

C

|

D

|

E

|

F

|

G

|

H

|

I

|

J

|

K

|

L

|

M

|

N

|

O

|

P

|

Q

|

R

|

S

|

T

|

U

|

V

|

W

|

X

|

Y

|

Z




Comfort
Psa 23:4
4 Yea, though I walk through the valley of the shadow of death, I will fear no evil: for thou art with me; thy rod and thy staff they comfort me. KJV

Psa 34:18
18 The Lord is nigh unto them that are of a broken heart; and saveth such as be of a contrite spirit. KJV

Psa 55:22
22 Cast thy burden upon the Lord, and he shall sustain thee: he shall never suffer the righteous to be moved. KJV

Psa 119:52
52 I remembered thy judgments of old, O Lord; and have comforted myself. KJV

Isa 63:9
9 In all their affliction he was afflicted, and the angel of his presence saved them: in his love and in his pity he redeemed them; and he bare them, and carried them all the days of old. KJV

Nah 1:7
7 The Lord is good, a strong hold in the day of trouble; and he knoweth them that trust in him. KJV

Matt 11:28
28 Come unto me, all ye that labour and are heavy laden, and I will give you rest. KJV

Matt 28:20
20 Teaching them to observe all things whatsoever I have commanded you: and, lo, I am with you alway, even unto the end of the world. Amen. KJV

2 Cor 1:3-5
3 Blessed be God, even the Father of our Lord Jesus Christ, the Father of mercies, and the God of all comfort;
4 Who comforteth us in all our tribulation, that we may be able to comfort them which are in any trouble, by the comfort wherewith we ourselves are comforted of God.
5 For as the sufferings of Christ abound in us, so our consolation also aboundeth by Christ. KJV

Rev 7:17
17 For the Lamb which is in the midst of the throne shall feed them, and shall lead them unto living fountains of waters: and God shall wipe away all tears from their eyes. KJV





Study to show thyself approved (mature) unto God, a workman that needs not to be ashamed, rightly dividing (studying/discerning), the Word of truth.
Go To Online Bible Index Page