Christmas Holiday Easter Gifts Giving Pets Farm Ranch Equine Horse Family Cooking Electronics Music Kitchen Storage Tools Hobby Reading Publications Travel Repair Vehicles Fun
Copyright © 2013 J. Neely. All rights reserved.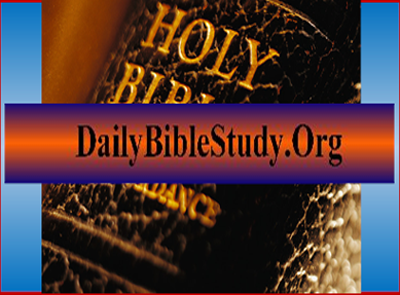 Bible Promises
A

|

B

|

C

|

D

|

E

|

F

|

G

|

H

|

I

|

J

|

K

|

L

|

M

|

N

|

O

|

P

|

Q

|

R

|

S

|

T

|

U

|

V

|

W

|

X

|

Y

|

Z




Children
Psa 103:17
17 But the mercy of the Lord is from everlasting to everlasting upon them that fear him, and his righteousness unto children's children; KJV

Matt 18:4
4 Whosoever therefore shall humble himself as this little child, the same is greatest in the kingdom of heaven. KJV

Matt 19:14
14 But Jesus said, Suffer little children, and forbid them not, to come unto me: for of such is the kingdom of heaven. KJV

Mark 10:14-16
14 But when Jesus saw it, he was much displeased, and said unto them, Suffer the little children to come unto me, and forbid them not: for of such is the kingdom of God.
15 Verily I say unto you, Whosoever shall not receive the kingdom of God as a little child, he shall not enter therein.
16 And he took them up in his arms, put his hands upon them, and blessed them. KJV

Acts 2:38-39
38 Then Peter said unto them, Repent, and be baptized every one of you in the name of Jesus Christ for the remission of sins, and ye shall receive the gift of the Holy Ghost.
39 For the promise is unto you, and to your children, and to all that are afar off, even as many as the Lord our God shall call. KJV

Eph 6:1-3
6 Children, obey your parents in the Lord: for this is right.
2 Honour thy father and mother; (which is the first commandment with promise;)
3 That it may be well with thee, and thou mayest live long on the earth. KJV

Col 3:20
20 Children, obey your parents in all things: for this is well pleasing unto the Lord. KJV





Study to show thyself approved (mature) unto God, a workman that needs not to be ashamed, rightly dividing (studying/discerning), the Word of truth.
Go To Online Bible Index Page