Christmas Holiday Easter Gifts Giving Pets Farm Ranch Equine Horse Family Cooking Electronics Music Kitchen Storage Tools Hobby Reading Publications Travel Repair Vehicles Fun
Copyright © 2013 J. Neely. All rights reserved.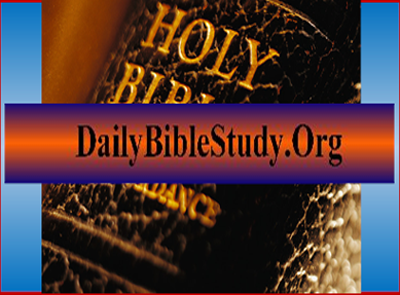 Bible Promises
A

|

B

|

C

|

D

|

E

|

F

|

G

|

H

|

I

|

J

|

K

|

L

|

M

|

N

|

O

|

P

|

Q

|

R

|

S

|

T

|

U

|

V

|

W

|

X

|

Y

|

Z





Brother

Matt 12:50
50 For whosoever shall do the will of my Father which is in heaven, the same is my brother, and sister, and mother. KJV

John 1:12
12 But as many as received him, to them gave he power to become the sons of God, even to them that believe on his name: KJV

Rom 8:14
14 For as many as are led by the Spirit of God, they are the sons of God. KJV

Rom 8:29
29 For whom he did foreknow, he also did predestinate to be conformed to the image of his Son, that he might be the firstborn among many brethren. KJV

Gal 3:26-27
26 For ye are all the children of God by faith in Christ Jesus.
27 For as many of you as have been baptized into Christ have put on Christ. KJV

Gal 4:6-7
6 And because ye are sons, God hath sent forth the Spirit of his Son into your hearts, crying, Abba, Father.
7 Wherefore thou art no more a servant, but a son; and if a son, then an heir of God through Christ. KJV

Eph 2:19
19 Now therefore ye are no more strangers and foreigners, but fellowcitizens with the saints, and of the household of God; KJV

Heb 2:11
11 For both he that sanctifieth and they who are sanctified are all of one: for which cause he is not ashamed to call them brethren, KJV

1 John 3:1
1 Behold, what manner of love the Father hath bestowed upon us, that we should be called the sons of God: therefore the world knoweth us not, because it knew him not. KJV

1 John 3:2
2 Beloved, now are we the sons of God, and it doth not yet appear what we shall be: but we know that, when he shall appear, we shall be like him; for we shall see him as he is. KJV




Study to show thyself approved (mature) unto God, a workman that needs not to be ashamed, rightly dividing (studying/discerning), the Word of truth.
Go To Online Bible Index Page