Christmas Holiday Easter Gifts Giving Pets Farm Ranch Equine Horse Family Cooking Electronics Music Kitchen Storage Tools Hobby Reading Publications Travel Repair Vehicles Fun
Copyright © 2013 J. Neely. All rights reserved.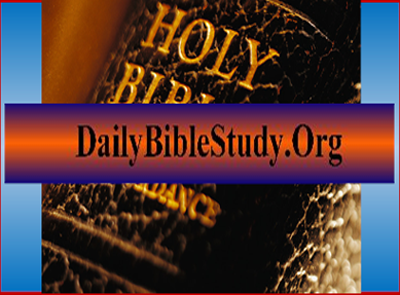 Bible Promises
A

|

B

|

C

|

D

|

E

|

F

|

G

|

H

|

I

|

J

|

K

|

L

|

M

|

N

|

O

|

P

|

Q

|

R

|

S

|

T

|

U

|

V

|

W

|

X

|

Y

|

Z




Blessings
Psa 1:1
PSALMS 1 Blessed is the man that walketh not in the counsel of the ungodly, nor standeth in the way of sinners, nor sitteth in the seat of the scornful. KJV

Psa 31:19
19 Oh how great is thy goodness, which thou hast laid up for them that fear thee; which thou hast wrought for them that trust in thee before the sons of men! KJV

Psa 84:11
11 For the Lord God is a sun and shield: the Lord will give grace and glory: no good thing will he withhold from them that walk uprightly. KJV

Psa 128:1
A Song of degrees. 128 Blessed is every one that feareth the Lord; that walketh in his ways. KJV

Jer 17:7
7 Blessed is the man that trusteth in the Lord, and whose hope the Lord is. KJV

Matt 5:3
3 Blessed are the poor in spirit: for theirs is the kingdom of heaven. KJV

Matt 5:4
4 Blessed are they that mourn: for they shall be comforted. KJV

Matt 5:5
5 Blessed are the meek: for they shall inherit the earth. KJV

Matt 5:6
6 Blessed are they which do hunger and thirst after righteousness: for they shall be filled. KJV

Matt 5:7
7 Blessed are the merciful: for they shall obtain mercy. KJV

Matt 5:8
8 Blessed are the pure in heart: for they shall see God. KJV

Matt 5:9
9 Blessed are the peacemakers: for they shall be called the children of God. KJV

Matt 5:10
10 Blessed are they which are persecuted for righteousness' sake: for theirs is the kingdom of heaven. KJV

Matt 5:11
11 Blessed are ye, when men shall revile you, and persecute you, and shall say all manner of evil against you falsely, for my sake. KJV

Matt 5:12
12 Rejoice, and be exceeding glad: for great is your reward in heaven: for so persecuted they the prophets which were before you. KJV





Study to show thyself approved (mature) unto God, a workman that needs not to be ashamed, rightly dividing (studying/discerning), the Word of truth.
Go To Online Bible Index Page