Christmas Holiday Easter Gifts Giving Pets Farm Ranch Equine Horse Family Cooking Electronics Music Kitchen Storage Tools Hobby Reading Publications Travel Repair Vehicles Fun
Copyright © 2013 J. Neely. All rights reserved.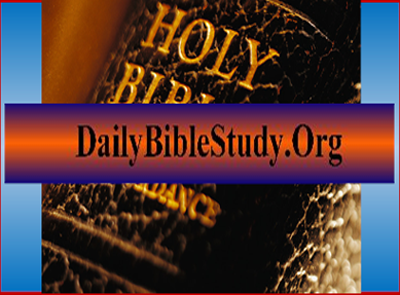 Bible Promises
A

|

B

|

C

|

D

|

E

|

F

|

G

|

H

|

I

|

J

|

K

|

L

|

M

|

N

|

O

|

P

|

Q

|

R

|

S

|

T

|

U

|

V

|

W

|

X

|

Y

|

Z




Belief
Mark 9:23
23 Jesus said unto him, If thou canst believe, all things are possible to him that believeth. KJV

John 3:16
16 For God so loved the world, that he gave his only begotten Son, that whosoever believeth in him should not perish, but have everlasting life. KJV

John 3:18
18 He that believeth on him is not condemned: but he that believeth not is condemned already, because he hath not believed in the name of the only begotten Son of God. KJV

John 3:36
36 He that believeth on the Son hath everlasting life: and he that believeth not the Son shall not see life; but the wrath of God abideth on him. KJV

John 6:35
35 And Jesus said unto them, I am the bread of life: he that cometh to me shall never hunger; and he that believeth on me shall never thirst. KJV

John 6:47
47 Verily, verily, I say unto you, He that believeth on me hath everlasting life. KJV

John 11:25-26
25 Jesus said unto her, I am the resurrection, and the life: he that believeth in me, though he were dead, yet shall he live:
26 And whosoever liveth and believeth in me shall never die. Believest thou this? KJV

John 12:46
46 I am come a light into the world, that whosoever believeth on me should not abide in darkness. KJV

Acts 10:43
43 To him give all the prophets witness, that through his name whosoever believeth in him shall receive remission of sins. KJV

Acts 16:31
31 And they said, Believe on the Lord Jesus Christ, and thou shalt be saved, and thy house. KJV





Study to show thyself approved (mature) unto God, a workman that needs not to be ashamed, rightly dividing (studying/discerning), the Word of truth.
Go To Online Bible Index Page