Christmas Holiday Easter Gifts Giving Pets Farm Ranch Equine Horse Family Cooking Electronics Music Kitchen Storage Tools Hobby Reading Publications Travel Repair Vehicles Fun
Copyright © 2013 J. Neely. All rights reserved.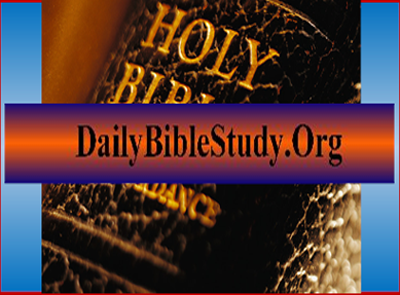 Bible Promises
A

|

B

|

C

|

D

|

E

|

F

|

G

|

H

|

I

|

J

|

K

|

L

|

M

|

N

|

O

|

P

|

Q

|

R

|

S

|

T

|

U

|

V

|

W

|

X

|

Y

|

Z




Anger
Neh 9:17
17 And refused to obey, neither were mindful of thy wonders that thou didst among them; but hardened their necks, and in their rebellion appointed a captain to return to their bondage: but thou art a God ready to pardon, gracious and merciful, slow to anger, and of great kindness, and forsookest them not. KJV

Psa 30:5
5 For his anger endureth but a moment; in his favour is life: weeping may endure for a night, but joy cometh in the morning. KJV

Matt 5:22
22 But I say unto you, That whosoever is angry with his brother without a cause shall be in danger of the judgment: and whosoever shall say to his brother, Raca, shall be in danger of the council: but whosoever shall say, Thou fool, shall be in danger of hell fire. KJV

Rom 12:19
19 Dearly beloved, avenge not yourselves, but rather give place unto wrath: for it is written, Vengeance is mine; I will repay, saith the Lord. KJV

Eph 4:26-27
26 Be ye angry, and sin not: let not the sun go down upon your wrath:
27 Neither give place to the devil. KJV

Heb 10:30
30 For we know him that hath said, Vengeance belongeth unto me, I will recompense, saith the Lord. And again, The Lord shall judge his people. KJV





Study to show thyself approved (mature) unto God, a workman that needs not to be ashamed, rightly dividing (studying/discerning), the Word of truth.
Go To Online Bible Index Page