Christmas Holiday Easter Gifts Giving Pets Farm Ranch Equine Horse Family Cooking Electronics Music Kitchen Storage Tools Hobby Reading Publications Travel Repair Vehicles Fun
Copyright © 2013 J. Neely. All rights reserved.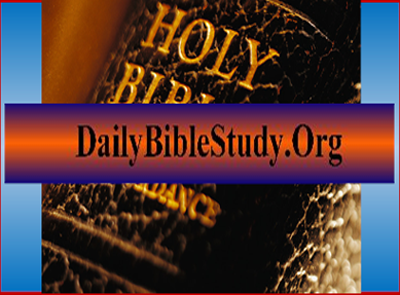 Bible Promises
A

|

B

|

C

|

D

|

E

|

F

|

G

|

H

|

I

|

J

|

K

|

L

|

M

|

N

|

O

|

P

|

Q

|

R

|

S

|

T

|

U

|

V

|

W

|

X

|

Y

|

Z




Adoption
John 1:12
12 But as many as received him, to them gave he power to become the sons of God, even to them that believe on his name: KJV

Rom 8:14-15
14 For as many as are led by the Spirit of God, they are the sons of God.
15 For ye have not received the spirit of bondage again to fear; but ye have received the Spirit of adoption, whereby we cry, Abba, Father. KJV

Rom 8:29
29 For whom he did foreknow, he also did predestinate to be conformed to the image of his Son, that he might be the firstborn among many brethren. KJV

Gal 3:26
26 For ye are all the children of God by faith in Christ Jesus. KJV

Gal 4:6-7
6 And because ye are sons, God hath sent forth the Spirit of his Son into your hearts, crying, Abba, Father.
7 Wherefore thou art no more a servant, but a son; and if a son, then an heir of God through Christ. KJV

Eph 2:19
19 Now therefore ye are no more strangers and foreigners, but fellowcitizens with the saints, and of the household of God; KJV

Heb 12:6-7
6 For whom the Lord loveth he chasteneth, and scourgeth every son whom he receiveth.
7 If ye endure chastening, God dealeth with you as with sons; for what son is he whom the father chasteneth not? KJV

1 John 3:1
3 Behold, what manner of love the Father hath bestowed upon us, that we should be called the sons of God: therefore the world knoweth us not, because it knew him not. KJV





Study to show thyself approved (mature) unto God, a workman that needs not to be ashamed, rightly dividing (studying/discerning), the Word of truth.
Go To Online Bible Index Page