Copyright © 2013 J. Neely. All rights reserved.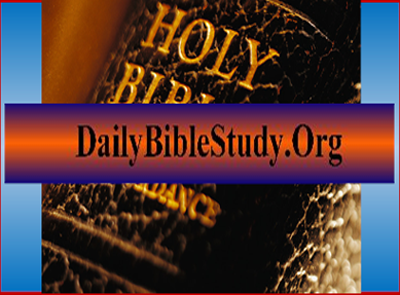 Bible Promises Introduction

This book is a compilation of Bible verses, categorized by subject. It is intended to be an integral part of the overall daily study found online at DailyBibleStudy.Org.

Where possible the verses will be linked to the specific study that is applicable to that verse. So if there is a link, then you will be able to go to that study for a more in depth explanation of that verse. Links will be added as the overall Daily Bible Study continues.

This book is dynamic and never ending, and will change constantly as the Daily Bible Study continues over time.

Furthermore, if you wish to see some particular subject added, or if you have specific verses that perhaps are not in this book, then please contact me via email and let me know, so I can add them to the book.

This book is a resource intended to help everyone advance in their individual spiritual lives. So, any suggestions made can be extremely valuable in helping others.




Study to show thyself approved (mature) unto God, a workman that needs not to be ashamed, rightly dividing (studying/discerning), the Word of truth.
If You Wish To Support This Bible Study,
Please Make Your Donation Here
Go To Online Bible Index Page